About The Inspector
Tom Beatty – 3103-106
Certifications: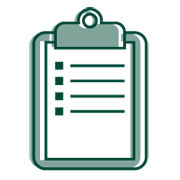 WI Home Inspection License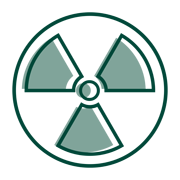 AARST-NRPP licensure (radon measurement only)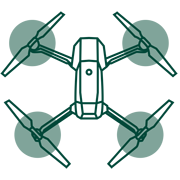 Series 107 licensed (drone license)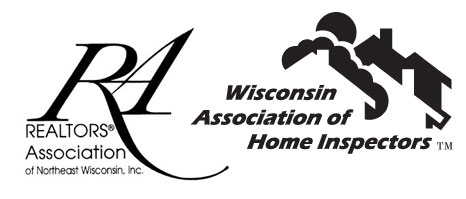 Experience
Professional Background
Tom Beatty has been in the construction trades his entire life. Growing up with a father in the trades Tom learned what it was to be a true "Jack of all trades". His experience has grown to include excavation, masonry, carpentry, and working with an electrician. With his wide range of hands-on experience in construction and construction trades, Tom knew that becoming a licensed home inspector would be a perfect fit for him. He became a licensed home Inspector and has been inspecting homes for over 5 years, having performed over 1000 inspections.

Owner & Operator
Tom has always aspired to run his own business. He has found his genuine life calling in performing home inspections and seeing the work and knowledge that goes into each home. By putting his analytical mind to work for various people he can assist homeowners in acquiring the knowledge necessary to make beneficial decisions concerning their homes. He is proud and happy to be the owner and operator of Inspection Services of Wisconsin.
"I'm communicative and responsive. I'm proud of what I do and how I do inspections for my clients"

Staying Connected
Tom is an acting member of the Local Chapter of the Wisconsin Association of Home Inspectors. As a member, he is consistently involved in building science education around the great state of Wisconsin. Being involved allows him the opportunity to stay connected with the innovative and groundbreaking aspects of home inspections.
Home-life and Hobbies
Tom has various hobbies and activities that keep his interest outside of work. He enjoys woodworking, camping, and spending time with his loving family. He is active in the local scouting community and enjoys teaching and aiding in the development of his communities youth. Tom and his family are devout Christians and engaged in their faith community. When he finds extra time Tom remains busy with home projects that keep him working with his hands!